Can I use the built-in mic of my laptop for Dragon?
Unfortunately not!
Although the manufacturer promises that you can successfully use built-in laptop microphones for Dragon, I have found this to be incorrect. I've tried with the built in microphone of my own Surface Pro and results were dismal.
Also, one of my clients created a new user profile using the built in mic of his laptop. He could not dictate successfully at all. When I came for his individual tuition for Dragon, we plugged in a suitable microphone (Jabra). Although werecalibrated the audio, recognition results remained subpar.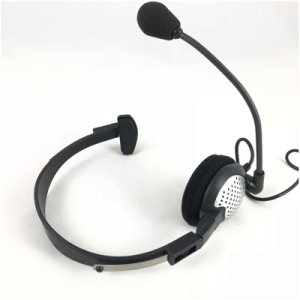 The only solution was to create a new user profile with a suitable microphone. I must say that I was quite surprised that choosing a new 'source of dictation' (i.e. mic) and checking that microphone via the Dragon settings was no solution to the poor recognition results.
We had to create an entirely new profile.  Check here for microphone models that are approved by the manufacturer Nuance.
Let me know if your mileage varies
Do you agree with me that the built in mic is rubbish for Dragon?  I'd love to know; just put in a quick comment below. Thanks!